Product Description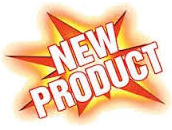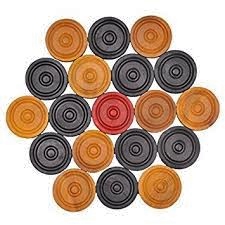 Recommended by the *Australian Carrom Federation as the Best Standard Classic Wood Carrom Coins Set available in Australia today!
FREE BONUS OFFER - CARROM 2 IN 1 HANDBOOK RRP VALUED - $19.95
These New Release Medium weight Wood Coins are made from selected seasoned woods in a beautiful ornamental finish, polished, and with the use of our technologically advanced powder, produce a smooth and fast play.
This Genuine Classic Carrom Board Coin set Totals 24 includes spare coins, is packaged in a plastic storage box, and suitable for play on most good quality Carrom Boards. These Coin Sets are suitable for everyday non Competitive play.
We are not aware of any other Standard Carrom Coins Set in Australia, that meets these high Standards of Recommendation from the *ACF.
Product Videos
Custom Field
Product Reviews